Little by little, one travels far.
OLD SPANISH PROVERB
It is rarely by leaps and bounds that we will accomplish much, but more often in the everyday, moment after moment. Inspired by the old Spanish Proverb, this blog is a space to encourage your journey in parenting, teaching, and making the most of your child(ren)'s education. Find resources, inspiration, and support here to stay present and engaged.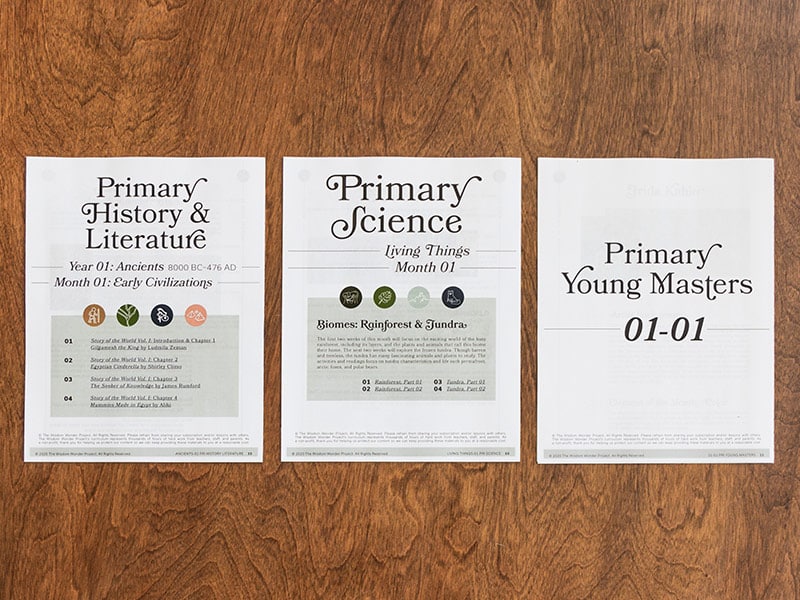 July 27, 2020 | Wisdom Wonder Project
There is no excerpt because this is a protected post.
November 1, 2019 | Sharon Cumberland
At the Wonder Conference, I felt a true sense of community among others who desire the same as me: to make new discoveries and enrich our home education.  I love being challenged by new ideas and making sure I stay "fresh" in my teaching. I … Read More