All Levels Under One Subscription
By subscribing, you get full access to all videos for as long as you are subscribed. Stream videos on your phone, tablet, laptop, and TV without paying more. One simple monthly fee gives you access the entire series of videos, a user's guide (Collection Overview) which includes a materials list and lesson overviews, and access to our internal online forum just for Wisdom Wonder Project curriculum users. With Wisdom Wonder Project, math is always fun!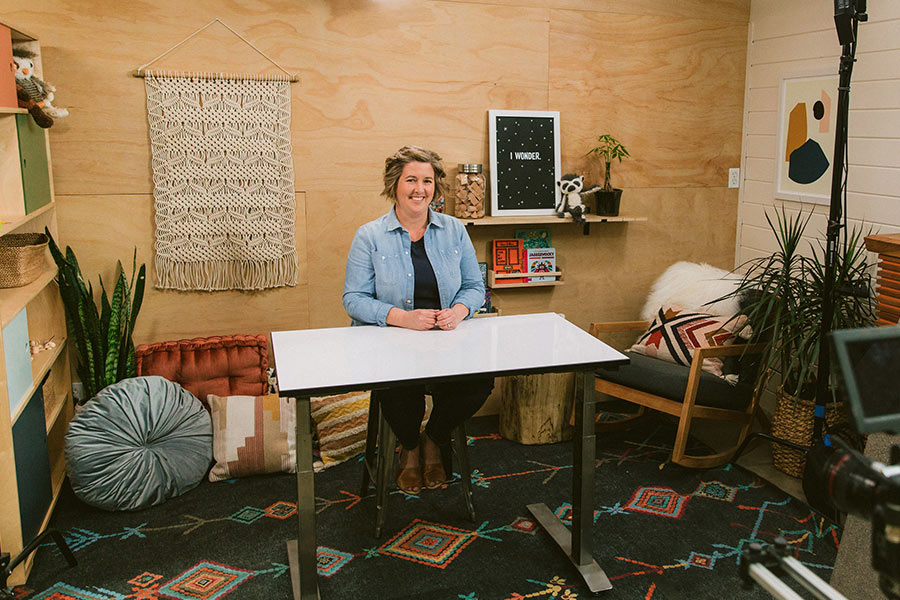 Kindergarten
Kindergarten is the perfect place to start setting up excellent habits and thought patterns about math! You may be surprised at the subtle intricacies that can be missed if the foundation isn't set in younger grades.
What's Inside:
Collection Overview & Template PDFs
Average 4 video lessons per week
140 total videos
Average length: 7-15 minutes
Teacher:
Collection Materials: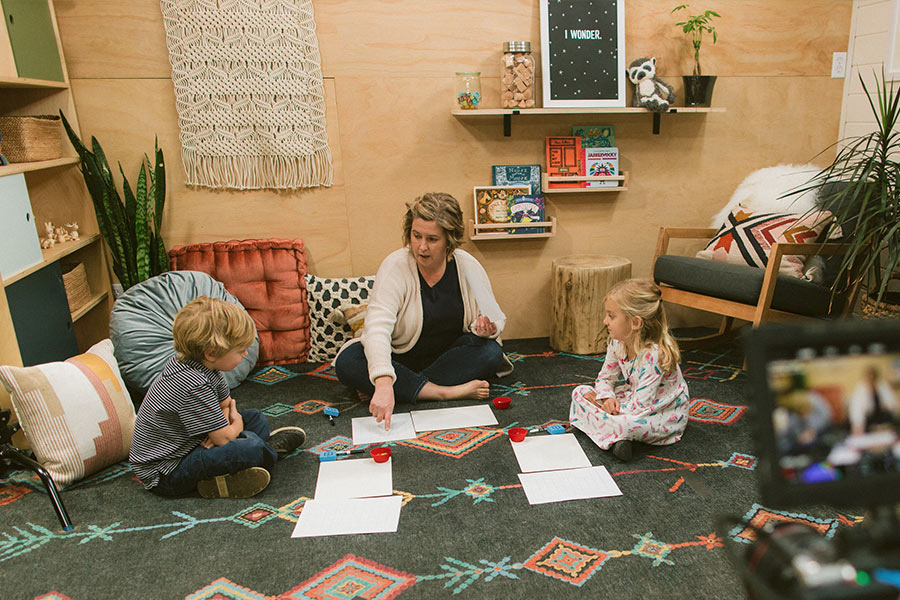 1st Grade/Level 1
Continue the natural developmental continuum with our first grade series. Level 1 prepares students for math topics that they will encounter in future years, touching on the subjects learned in the Kindergarten series while building in more advanced mathematical concepts such as multiplication and division.
What's Inside:
Collection Overview & Template PDFs
Average 3 video lessons per week
112 total videos
Average length: 10-12 minutes
Teacher:
Collection Materials: