Science Collection
A favorite subject for many students and filled with inherent wonder, science is best learned by doing! Discover weekly hands on science activities and learn about scientists that incorporate students' natural curiosity and questions about our physical world. When applicable, our science collection parallels the corresponding history/lit collection, creating a more integrated approach across subjects.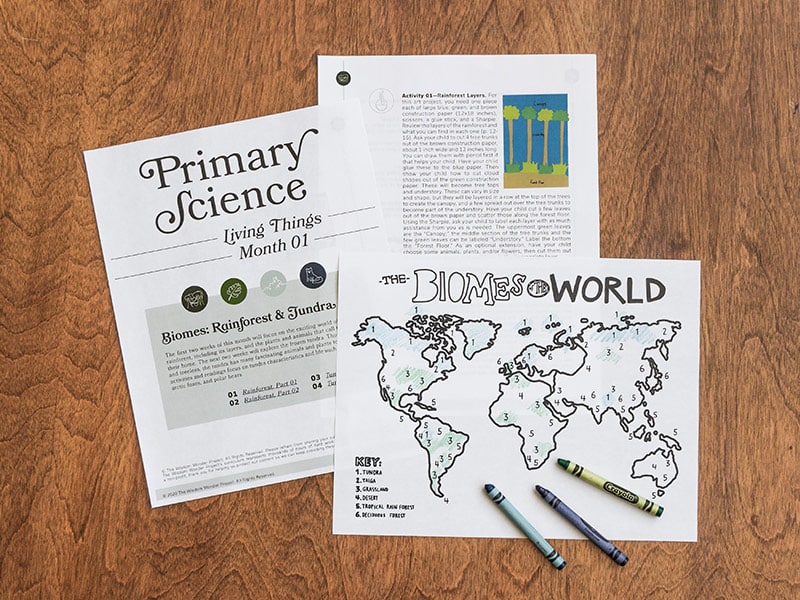 What's inside each monthly unit
Each month includes the Science Collection Overview (how-to guide) and 4 weekly focuses on topics or scientists with:
Reading
Vocabulary
Comprehension Questions
Journaling
Activities
Materials
Also included: Recommended Products & Books to take curious students beyond the lessons & activities
Three summer units designed to keep students learning over break by mixing it up with lighter lessons and extra experimenting!
Contributor
Subscription details:
First month free
Exclusive subscriber only access to our online Community Forum
1 digital PDF download per month–good for any Young Scholars Science unit
Keep your digital downloads, even if you cancel
Cancel anytime
*Subscribe annually and receive 2 months free!