Math causing meltdowns?
Your child will love learning with our Singapore math videos, created and hosted by qualified home educators.
*Math subscriptions avail for K-2nd
Find out more about the Singapore Math video teaching series subscription.
Curriculum Bundles
Curriculum Bundles
Created by expert educators and homeschoolers, you will homeschool with ease while using our literature-based curriculum bundles, without losing the quality and beauty that we know you deeply value. Try our monthly curriculum subscription with your first trial month free.
Cancel anytime. Curriculum bundle prices vary.
Only available for Preschool – 2nd Grade.
Why Wisdom Wonder Project?
Book-Based Learning
We believe in great books. Our curriculum centers around reading whole books and extends to lessons & activities based on what we discover between the pages.
Classically Inspired
Our program offers classical education with a twist. We combine centuries-old learning traditions with a nonsectarian approach, character-centered values, and an emphasis on play that prepares children to become the great minds of tomorrow.
Developmentally Appropriate
Our curricula respects the age of the child and teaches to their stage of development. This not only optimizes learning, but maximizes enjoyment by engaging and meeting the needs of the whole child.
Freedom & Flexibility
Designed with all kinds of families in mind, our curricula lets you teach at a pace that works for you and your child. Our flexible lesson plans allow you to do as much or as little as you desire—without feeling guilty!
Bring it Home
Preserve your children's innate love of learning while cultivating a lifelong pursuit of authenticity and beautiful thinking. The first month is free and you can cancel anytime.
Available Subscriptions
Subscriptions make getting curriculum simple—by subscribing, you receive open & go lesson plans and activities each month so you can spend less time planning, and more time learning.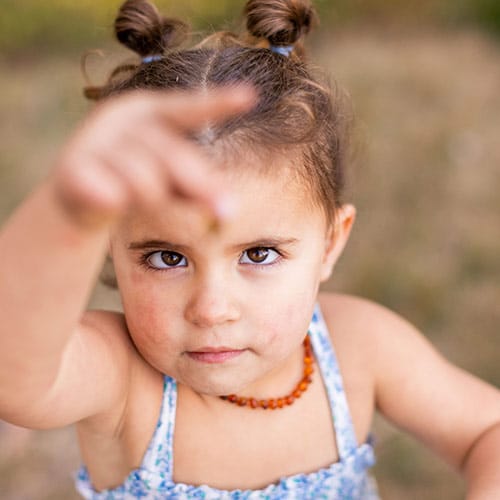 Little Wonders
Preschool - Junior K - Kindergarten
Core Subjects: Literature, Block Play, Little Masters (Art)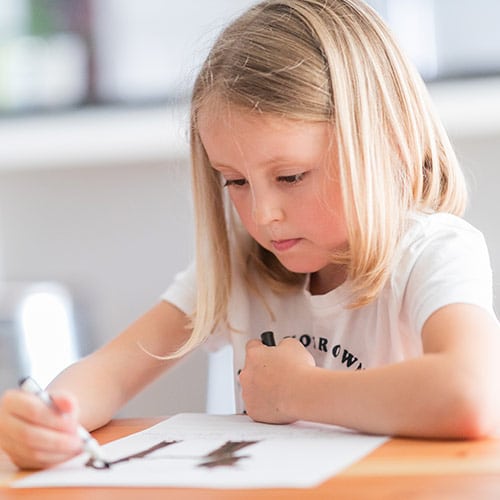 Young Scholars
1st/2nd grade+
Core Subjects: History/Literature, Science, Young Masters (Art)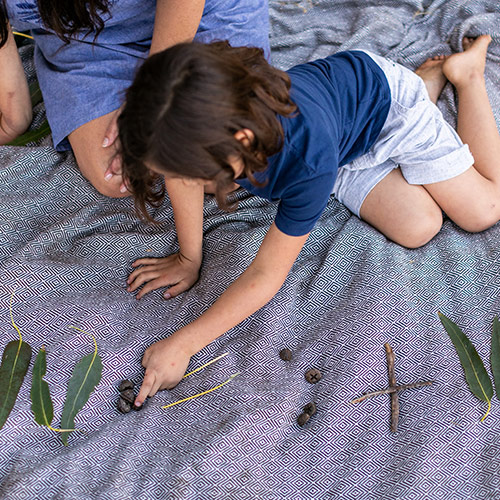 Singapore Math Video Series
Kindergarten+
A video per lesson designed for the student and educator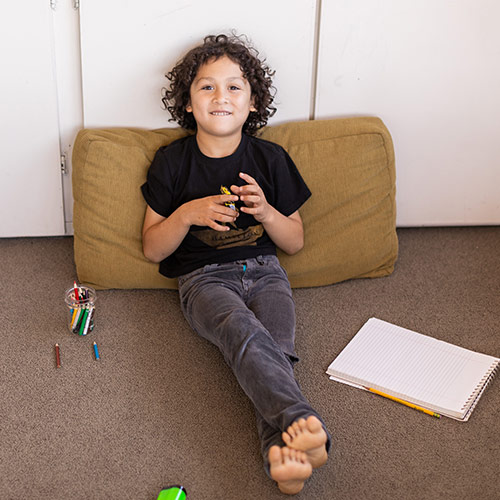 A La Carte/Supplemental
All Ages
No subscription required! Holiday Packs, Nature Play, Wonder Boxes, unique book units, and more
Still Curious?
Not ready to subscribe? Take a look at a sample curriculum (or two) to get a peek inside one of our collections.
Download a Sample